Writer . Director . Producer . Editor . Actor
story
I Should Have Run may look like a very simple horror... owing a lot to Edgar Allan Poe, but it is just a little more than that.
I Should Have Run was written in the face of depression and grief following the suicide of a close friend, and symbolises the mistakes you make along your journey, the lies you tell yourself and others... and ultimately the dire consequences of those lies. This film was made on a budget of £200.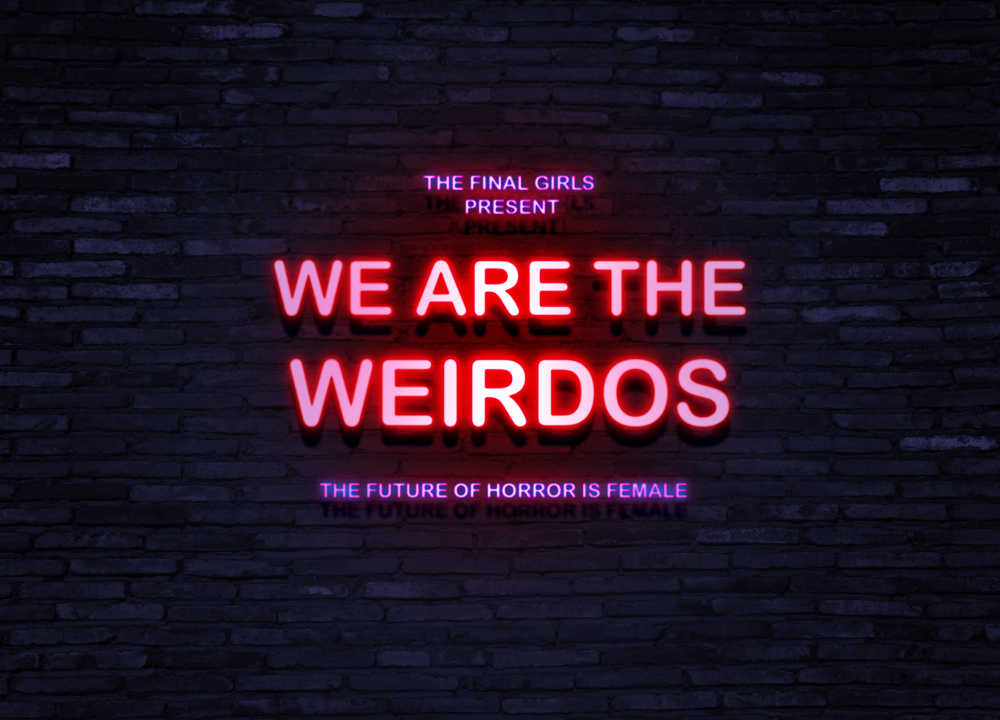 I Should Have Run premieres exclusively on Blumhouse.com
Blumhouse.com is thrilled to premiere the frightening new horror short I SHOULD HAVE RUN. Directed by talented newcomer Gabriela Staniszewska... Blumhouse.com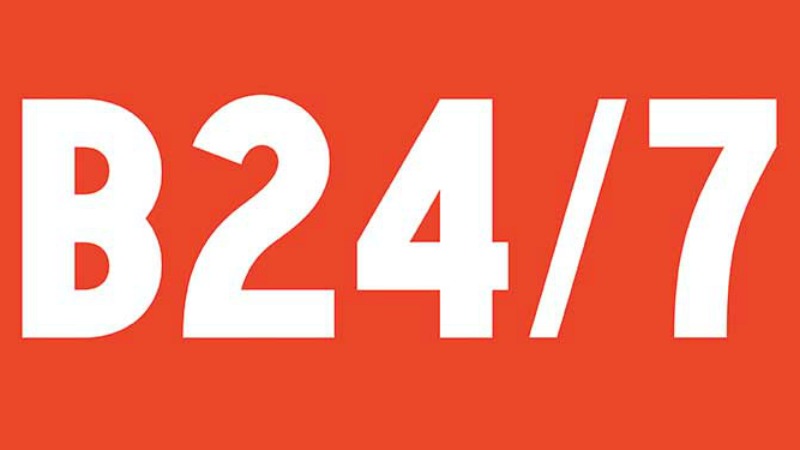 Bristol horror short is showcased by producers of Get Out
Robin Askew on Gabriela Staniszewska's I Should Have Run... Bristol 24/7
I Should Have Run is one of the best examples I've seen at delivering it's message in little over 3 minutes long... Outpost 31 Podcast
Gabriela Staniszewska, whose short film The Spring was exhibited at the inaugural Bristol Film Festival, and who is returning this March with one of her recent works.... Bristol Film Festival 2017
Final Girls Women in Horror
Berlin Film Festival: We Are Moving Stories interviews Director and Writer Gabriela Staniszewska..."Horror is always worth watching. There is always a camera trick, or a scare, or an idea that you haven't seen before, even in the lowest budget short, or the baddest "bad movie". We Are Moving Stories.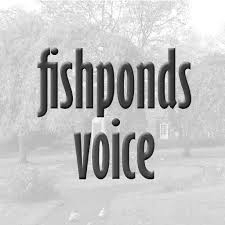 "Horror is a very unsubtle way of talking about very subtle things ... it is ethereal, unmanageable, terrifying and difficult to grasp."... The Fishponds Voice